It's no secret that we love French Paper.
First of all, we love the company. French Paper is small, independent paper mill out of Michigan. It's been family owned and operated for 6 generations, and their paper mills have been powered by fully renewable hydroelectric generators since 1922! On top of all of that, their website design and packaging are top notch. There's litterally nothing not to like!
Secondly, we love the product. We stock several types and colors of French Paper, because it's good stuff. The paper is smooth and sturdy, and an incredible foundation for our inks. Everything we print on this stuff looks amazing. We constantly have new ideas about what we can do with it. Here's a couple of our favorites…
1) FRENCH PRINTS (with wooden hanger)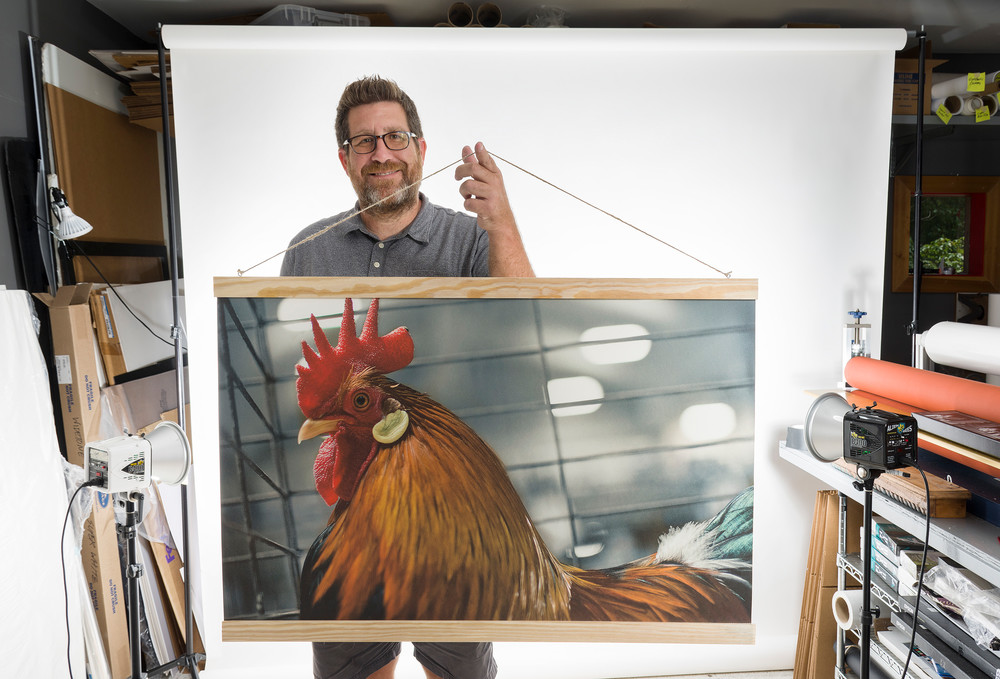 Doesn't Kevin look happy holding this French Print? We named this product after the paper it's printed on, and honestly this is one of our favorite photo products that we offer. These huge prints look amazing, and come pre-attached to wooden rails. That means they are ready to hang –  which makes your life really easy. They make a huge impact in a room. If you're looking to refresh your decor, this would be a great place to start.
2) BULK PRINTS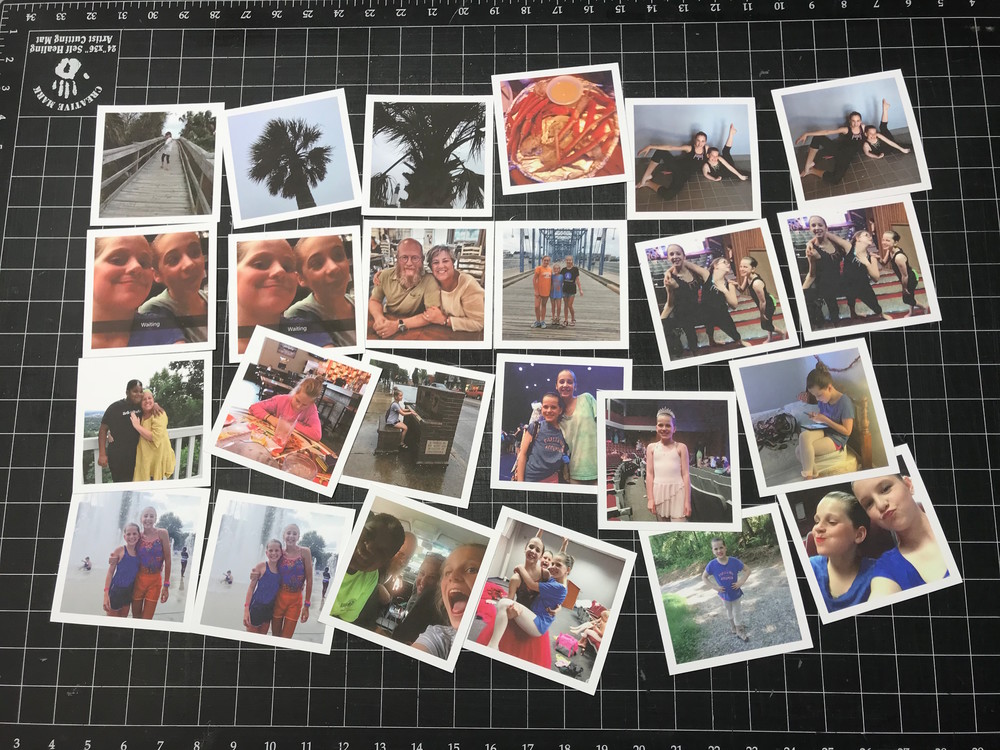 This is one of our newest products! We are now offering bulk prints on French Paper in full or half sheets. Full sheets are 26×40 and can fit up to 54 4×4 prints, or 38 4×6 prints. Half sheets are 20×26 and can fit up to 24 4×4 prints, or 18 4×6 prints. You'll need to combine your prints onto one file to order at our discounted price. If you're using Lightroom, we have some handy templates for 4×4 and 4×6 prints here. You can order these prints with adhesive attached to the backs, so that you can easily stick them up anywhere! We also think these would make great cards to send to clients or friends.
That's just two ideas for using French Paper. You can order prints in any size you like on French in our custom print shop, and if you have a totally unique idea please get in touch! We'll do our best to accomodate!