Learn a little more about photographer Bradley Cantrell! We love working with this guy, and we think you'll love his work.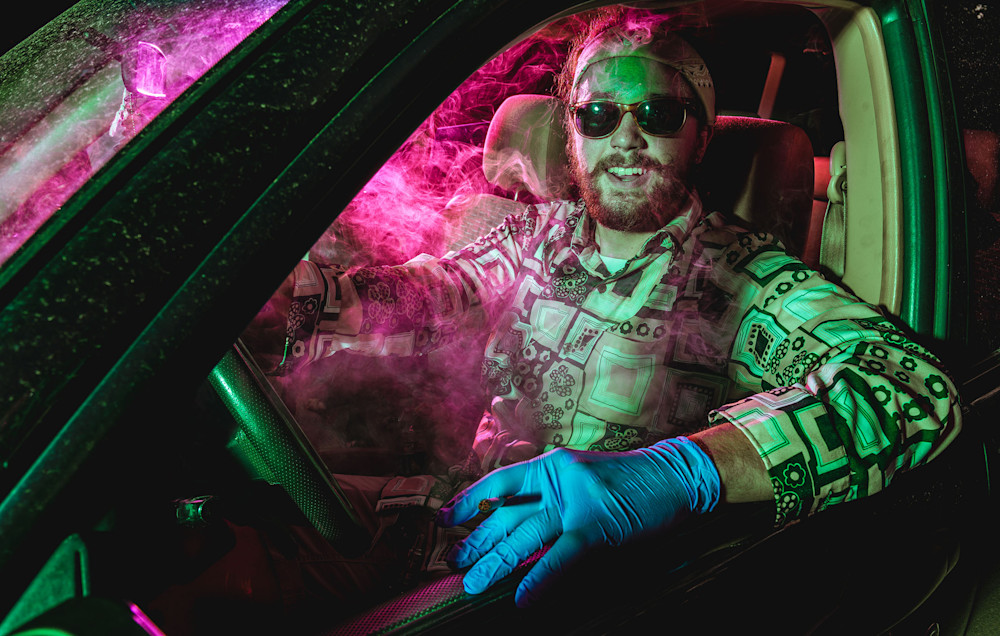 ​Probably our favorite thing about being printers is that we get to meet and work with really cool artists like Bradley Cantrell. Bradley is a super talented photographer who lives and works right here in Knoxville, TN. Bradley has an awesome show coming up at Pellissippi State in the Bagwell Center Gallery that will run from November 20-December 8. We were luckily enough to chat with Bradley this week about his work and motivation. Check out our conversation below!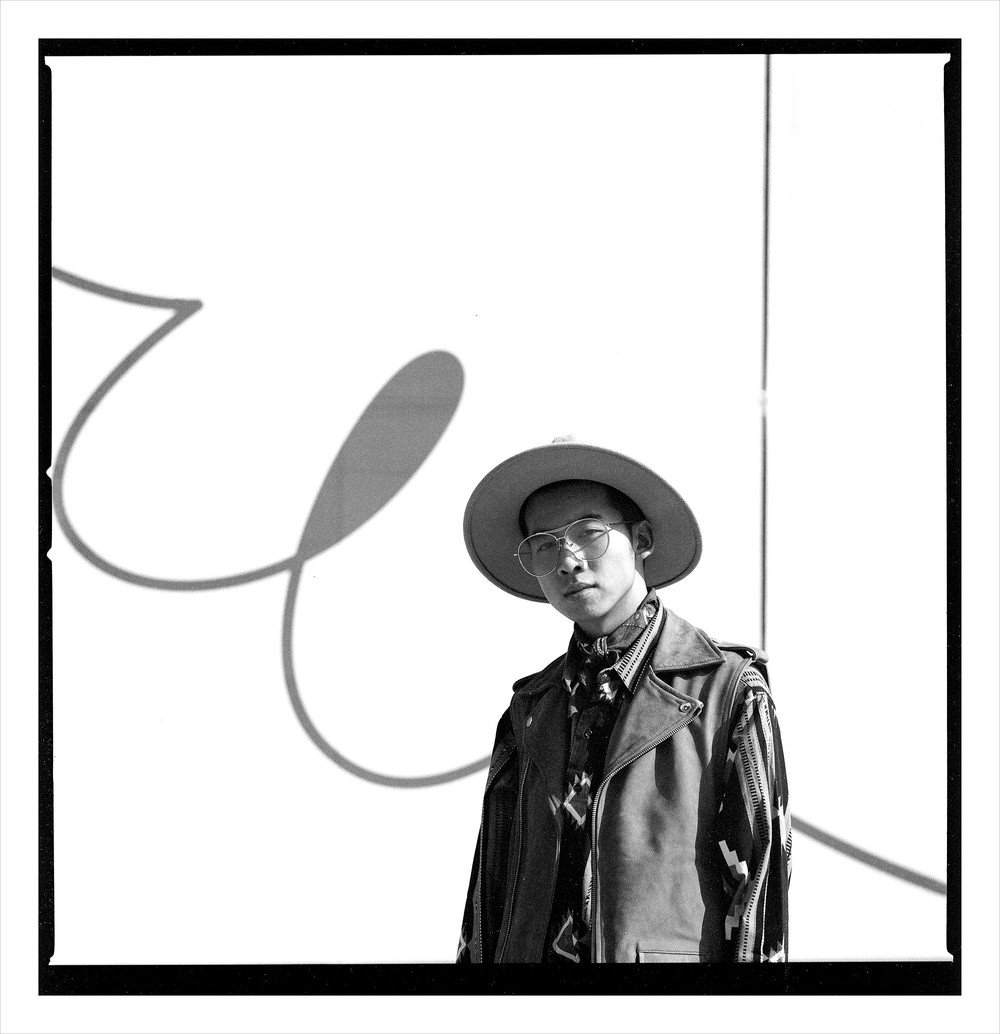 When did you first pick up a camera and what was your motivation?

When I took a photography class in high school, I think 10th grade. I bought a point and shoot Canon.

Has your motivation changed from then to now? Has you gear changed from then to now?

Absolutely, obviously then it was for a class I didn't really care about. Now I am trying to make art. My gear has definitely changed, I shoot lots of different film cameras, and currently am shooting Sony for digital.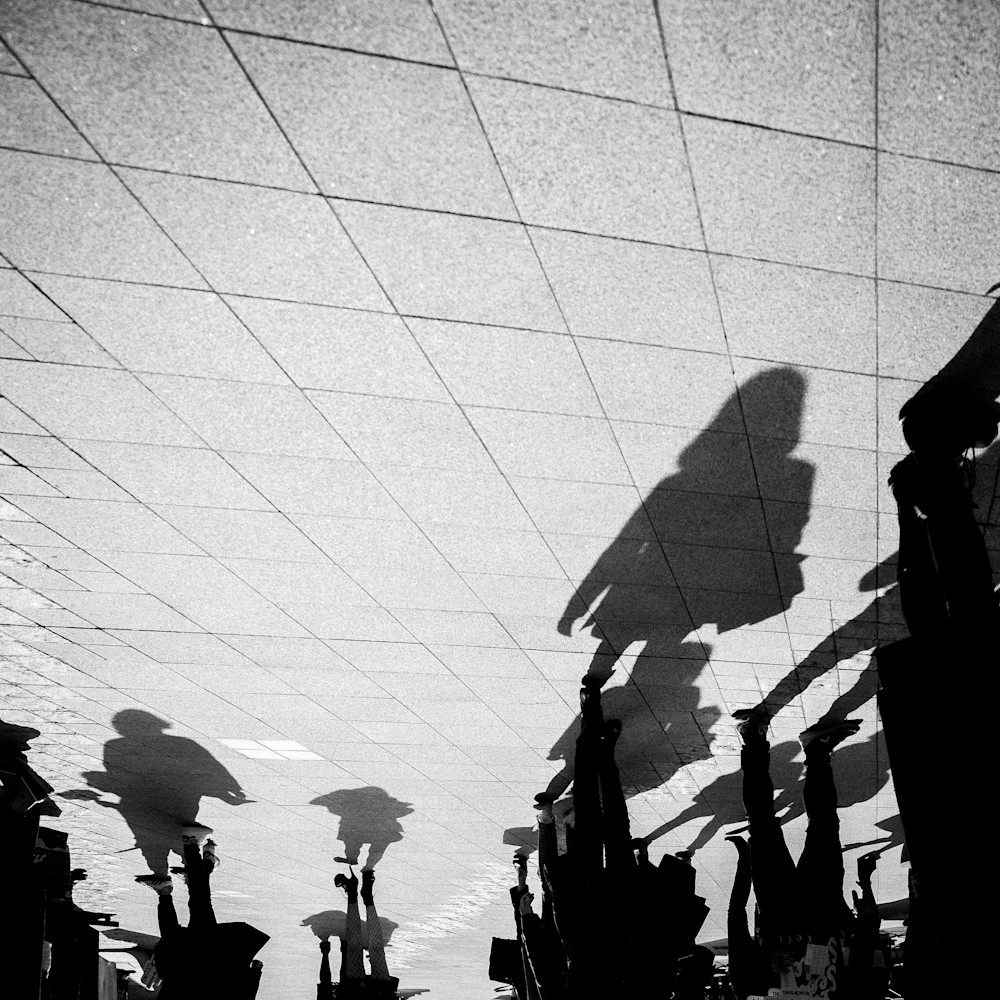 What is your favorite camera or format to work with?

 My Hasselblad 500c medium format is probably my favorite camera I have.

Do you plan out a lot of your shots ahead of time, or just shoot as you see things? Favorite subject? What inspires you most?

I love to plan almost nothing, I think I get the best images when i'm not trying to. I love photographing people, and I find a lot of inspiration from movies.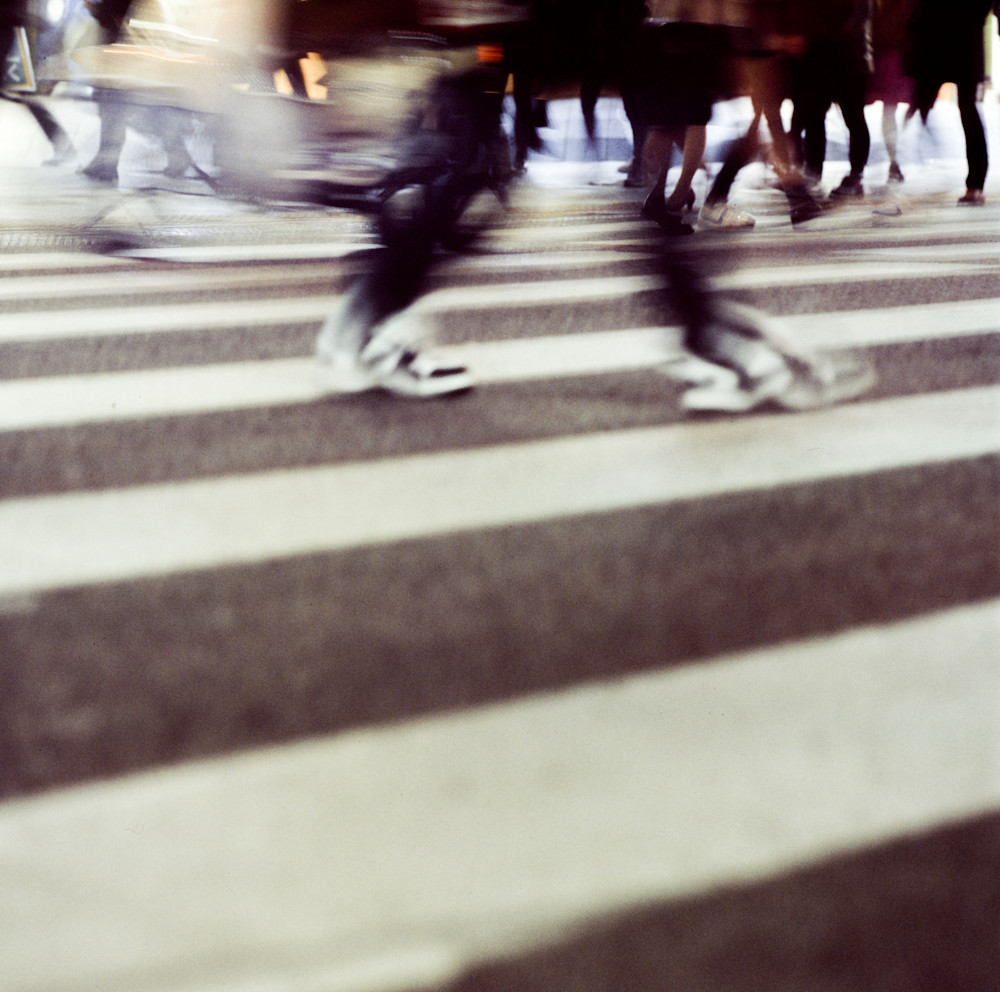 When you're shooting while traveling and snap one of a passer-by or something do they ever notice and say anything? Ever had any interesting reactions?

Yes, I was in Scotland and this lady was in the middle of the street feeding some birds, easily 200 birds it was surreal and as soon as I lifted my camera to photograph this scene she freaked out and ran over to me and my friends screaming at us, demanding we delete any photos of her. She was actually scaring some of the people with me so I had to tell her off! It was an experience.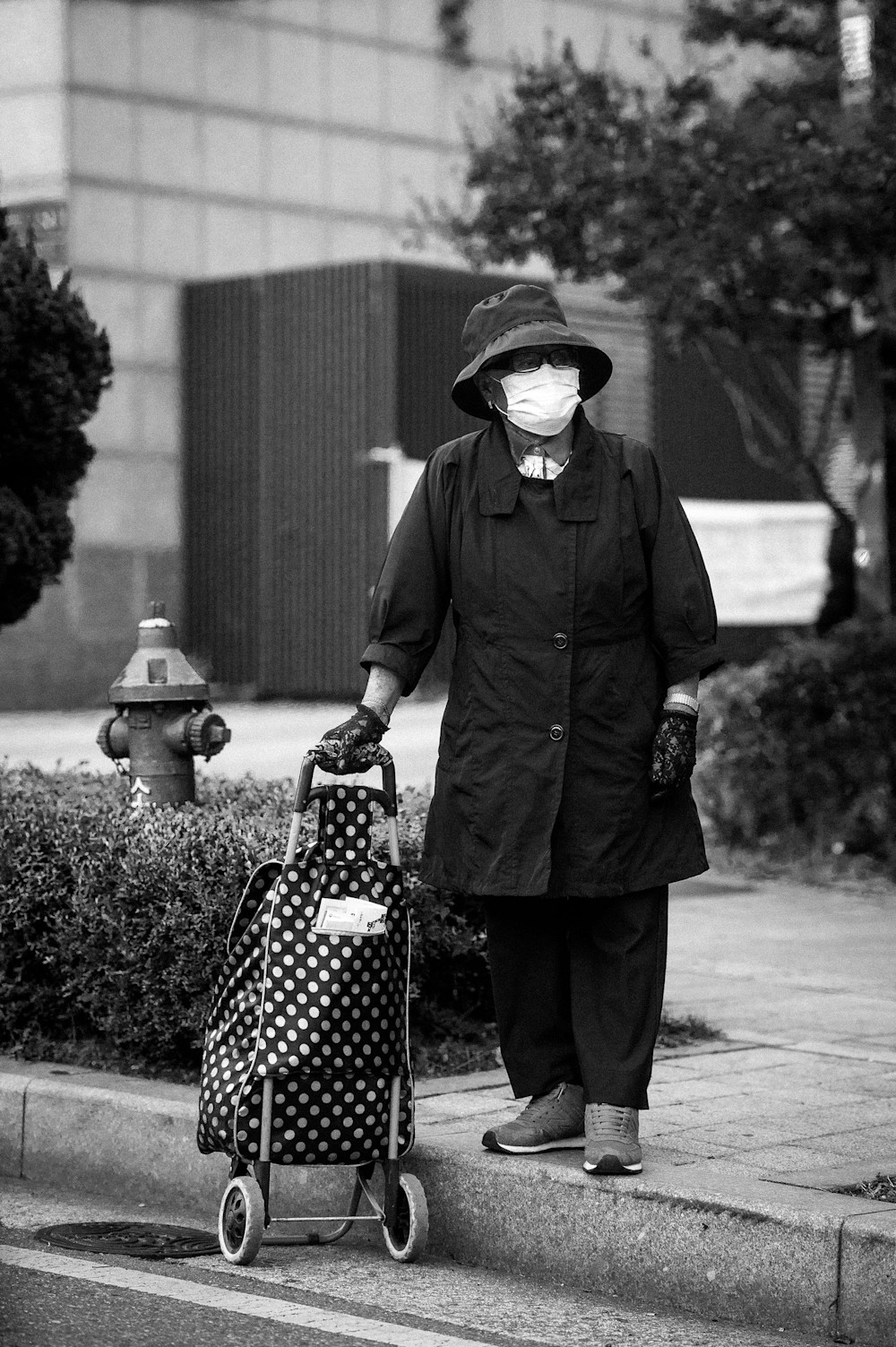 What is your favorite location that you've seen/photographed?

There was an Island in Scotland that was the most incredible place I have ever been or even seen. Lush green hills and a rocky coast to the ocean, not another person in sight. It was a place you see in movies and I never imagined I would step foot near.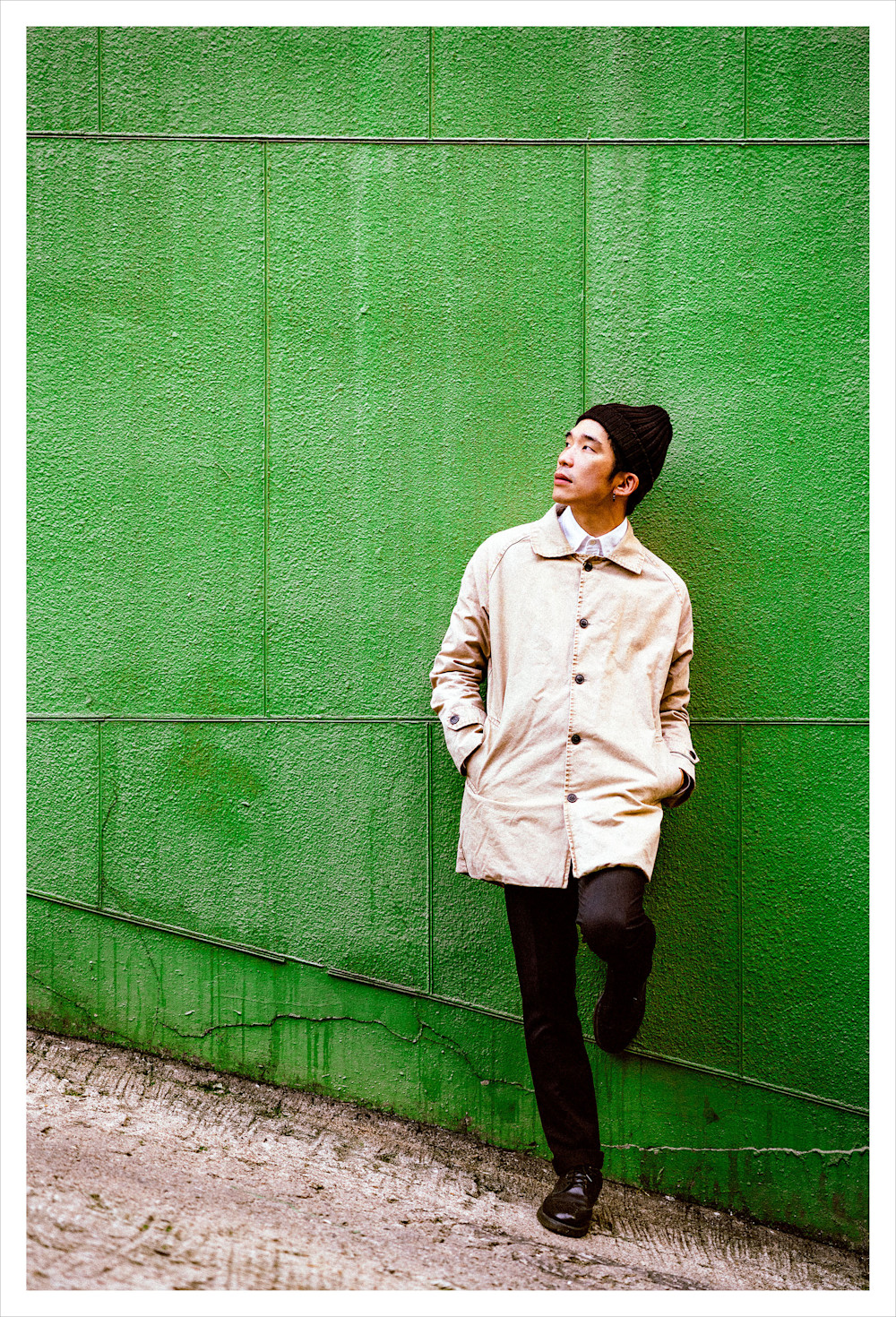 Black and white or color?

I never liked black and white until I started shooting film, that is such a tough decision but I would go with black and white.

Can you give us the details of your upcoming show?

The reception is 

Nov. 20th, 4-7pm.

 It is all photographs from a trip to south korea, 59 images total. it will be hanging until 

Dec. 8th

.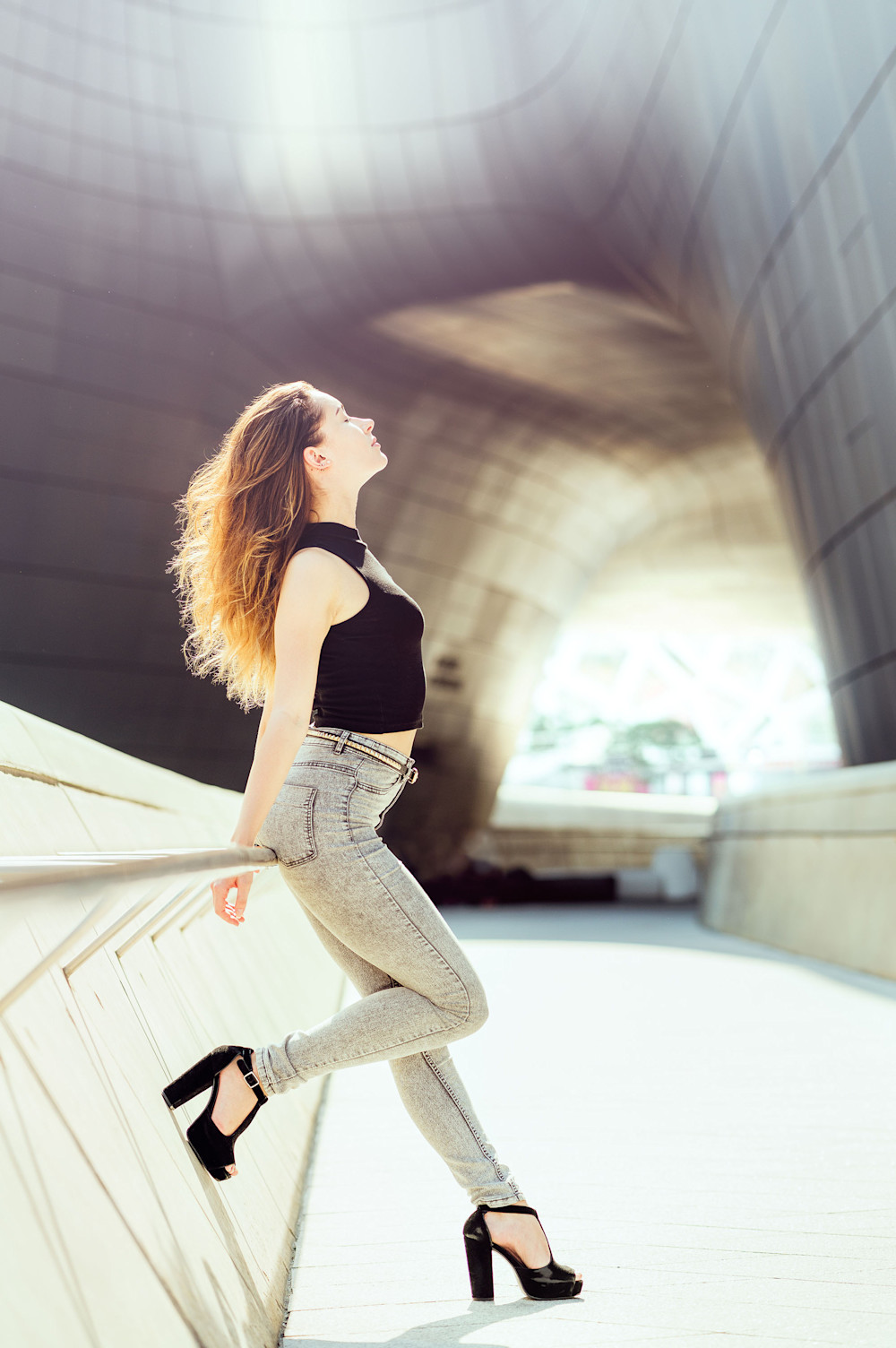 What brought you to Tweek?

 Emily Brewer messaged me about a special discount on prints, and probably a hundred prints later here we are. 

Would you recommend Tweek to other photographers?

Oh yes, I recommend Tweek to all my photographer friends. Excellent customer service, especially if you are local, and you guys actually care about what you are working on.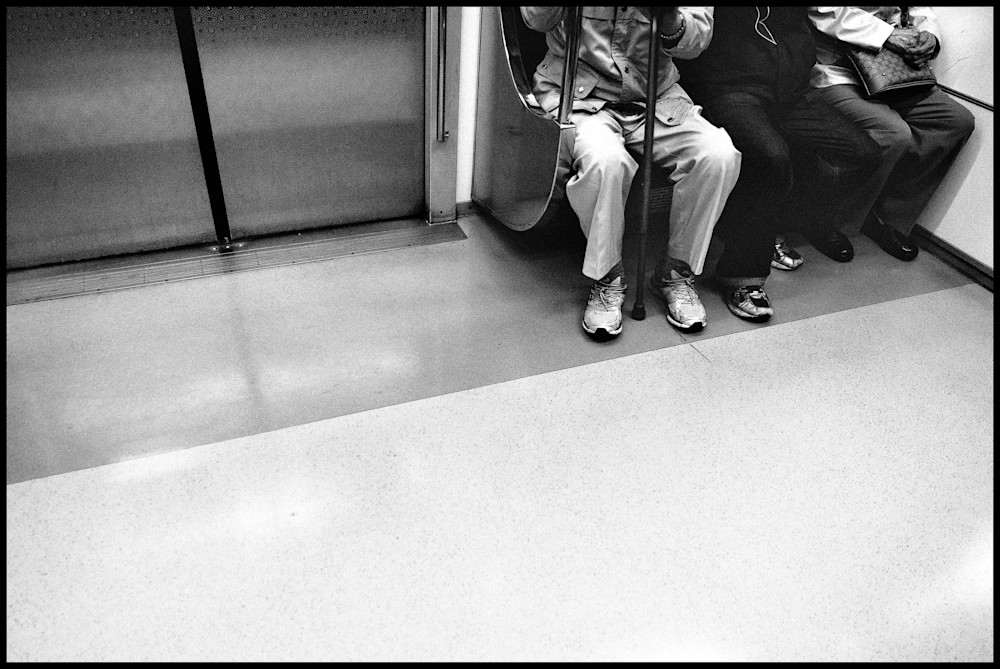 Current musical obsession: I've been stuck jamming The Killers and Manchester Orchestra's new albums.
Favorite meal of the day: Breakfast, no doubt.
Coffee or Chocolate: Coffee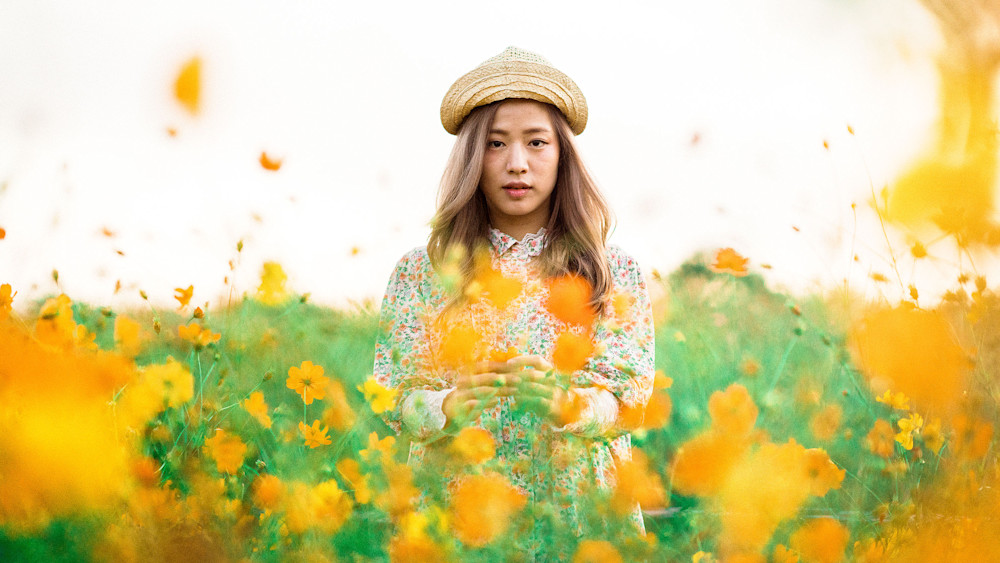 Check out Bradley's website or his Instagram to see more of his work!